There are many reasons why it is worth hiring a crime scene cleanup company. A crime scene presents unique challenges, and it is a situation that requires the help of specialists. Because of this, you should look for a professional trauma cleanup in Louisiana, or wherever else you may be located. Below you can find out more on why it is always worth hiring a specialist crime scene cleanup company.
Trained and Certified
Cleaning up a crime scene requires specific training and certification. A regular cleaning company will likely not possess these credentials and therefore will not be equipped to handle the challenge. Aftertime Bio has trauma scene cleanup certification which means you can rely on us.
Bio-chemicals can also leave behind lingering stains that are difficult to remove. A specialist crime scene cleanup company is certified to handle biohazard remediation which gives you full confidence and peace of mind. Biohazards are dangerous and should only be handled by experts.
Discreet
Another key benefit of hiring a specialist crime scene company is that they work discreetly and understand both unique and tragic situations. They have seen a variety of crime scenes, so they know how to proceed respectfully and quickly understand all types of situations. This is something that a regular cleaning company does not have. Doing the job yourself can also cause a lot of mental stress and trauma. As cleaning up blood is a task that can leave lasting scars, it is far better to leave the job to professionals.
Available 24/7
A crime scene doesn't only occur during daytime hours or on specific days. It can happen at any hour and at any time of the year. Usual cleaning companies may be unavailable, but a specialist crime scene company is available 24/7 to quickly head to the scene. They understand the importance of getting the scene cleaned as soon as possible. A lot of time and effort can be saved by making use of a professional trauma scene cleanup service.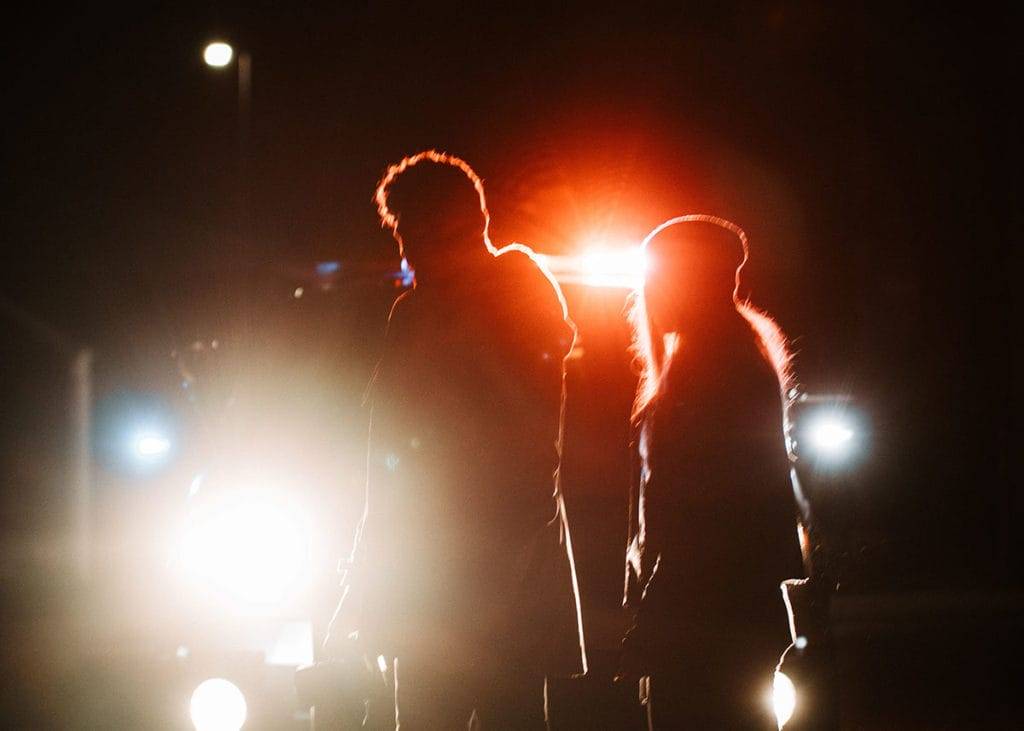 Covered by Insurance
Most people worry about the cost of hiring a crime scene cleanup company, but typically this is covered by insurance. You can check with your insurance policy to see whether coverage is provided. This removes the financial worries of the cleanup procedure which is what leads many people to avoid seeking out the services in the first place. Even if you don't have insurance, a cleanup can be more affordable than you think, as there are payment plans available.
Regulations Followed
Cleaning up a crime scene requires following specific regulations. There are certain ways that cleaning should be handled. A specialist crime scene company has the right experience to perform a cleaning job in a way that follows all regulations. Furthermore, the proper equipment is used to ensure a professional result. Regular cleaning companies and individuals are unlikely to have the equipment needed. Additionally, they may be unclear with regards to regulatory guidelines.
Transparent Process
At Aftertime Bio, we are proud of our transparent process which sets us apart. Our friendly approach ensures that all questions are answered and we make it our priority to ensure clients are comfortable. We do our best to explain what is needed, and how much it will cost. This is done in a simple language that can be understood by all. We work hard to meet your needs and special requests.
Consider Aftertime Bio
Now, you have a much clearer idea on why it makes sense to hire a crime scene cleanup company. The unique experience and know-how can only be found through a specialist company that will respect the situation and resolve it with minimal hassle.